Jumalauta 22 years, August 26 - 28
The party registration will open on Friday 2022-06-10 around 17.00 EEST. Registration URL will be spammed closer to that time here and maybe somewhere else as well.
More info like the compos, website and what not will come later. See you at the party!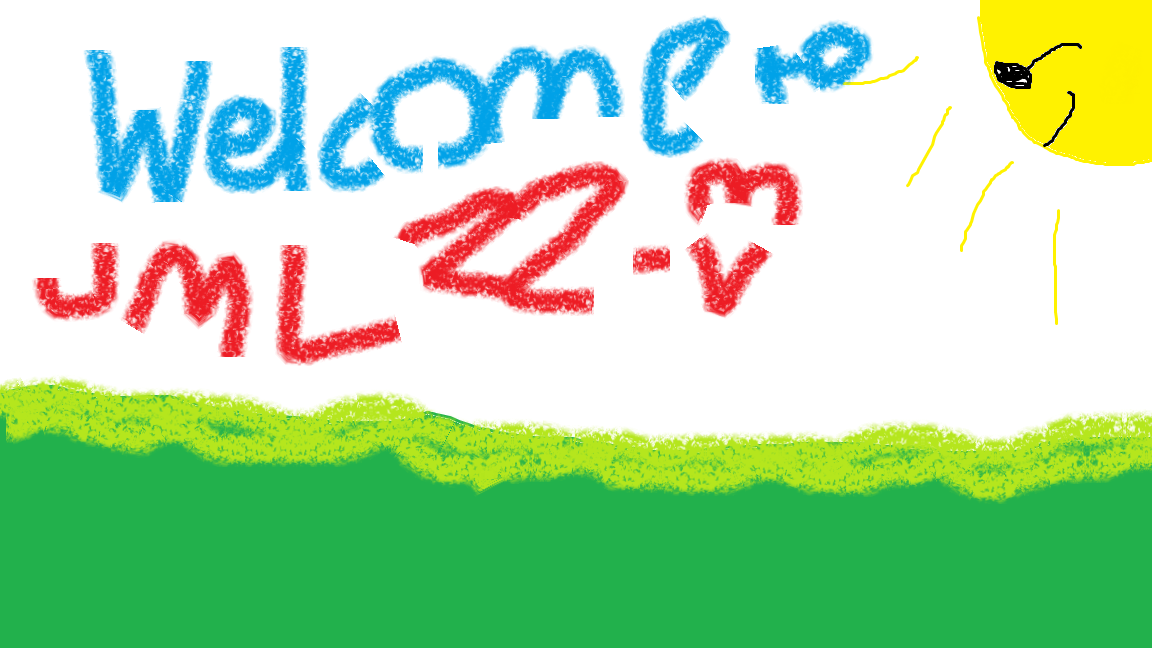 added on the
2022-06-07 18:45:48
by
waffle

HAUHO! HAUHO! HAUHO!
added on the
2022-06-07 19:34:00
by
nosfe

Now it is good time to
act
added on the
2022-06-10 16:02:18
by
waffle

few new tickets available now, go get yours
added on the
2022-07-19 13:32:52
by
waffle

Take my pleasure. We manage our demo-parties almost in the same time. My will be 20-21 august (Undefined 2022)
added on the
2022-07-19 14:46:18
by
nikhotmsk

nikhotmsk: have a nice party! :)
added on the
2022-07-20 21:08:06
by
waffle

login