Inércia 2020 | October, 2nd - 5th | Almada, Portugal
added on the
2020-09-12 22:34:46
by
psenough

Tonight at 21:00 Lisbon timezone we're having another seminar livestreamed.
"Making demos with cables.gl" by Pandur
Cables is a tool for creating beautiful interactive content. With an easy to navigate interface and real time visuals, it allows for rapid prototyping and fast adjustments. Pandur is the creator and will show us the basics of the tool and how to get started doing demos with it.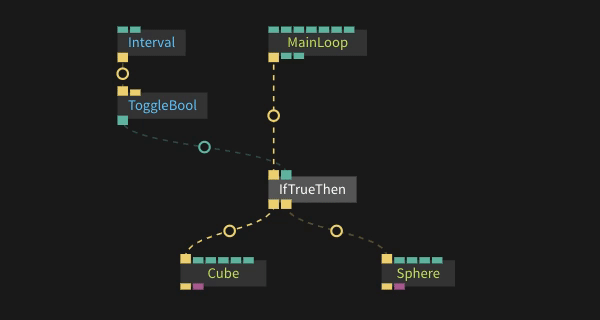 added on the
2020-09-16 14:36:29
by
psenough

Inércia 2020 news update:
a) today at 21:00 Lisbon timezone, we'll have a Seminar with Paralax showcasing BART demo engine (used on most Spacepigs demos)
b) Submission system is now open, check http://inercia.pt for details and start submitting those #demoscene entries!
added on the
2020-09-22 02:06:43
by
psenough

b) done
added on the
2020-09-22 05:38:08
by
g0blinish
+1
added on the
2020-09-22 17:42:20
by
sensenstahl

First releases received \o/

In other news: Paulo Falcão is giving a seminar about Raymarching in Material Maker tonight at 21:00 Lisbon timezone http://twitch.tv/psenough
added on the
2020-09-23 20:25:15
by
psenough

login